Battery Tester - 12V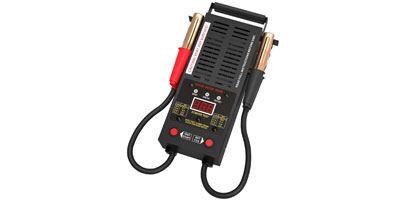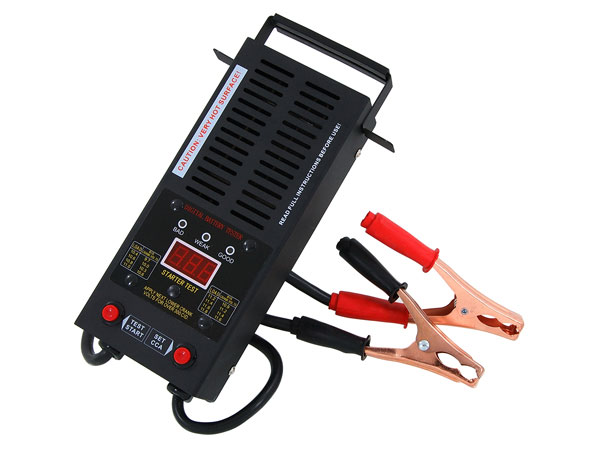 Pack Description -
12V Digital Battery Tester
12V Digital Battery Tester
125A digital battery load tester for 12V DC lead acid batteries.
Quick and easy to use digital display and battery condition LEDs give a very clear indication of the test results.
Includes inbuilt starter crank test procedure and CCA setting 200 - 1000 to enable the unit to be set to the cold cranking amp rating of the battery.
Heavy duty insulated clamps.
Test for excessive starter current draw.
Test for trucks and cars.
Test for charger.
Test for battery voltage.
Fast 10 second load test.