Timing Tool Set - BMW - M42 / M73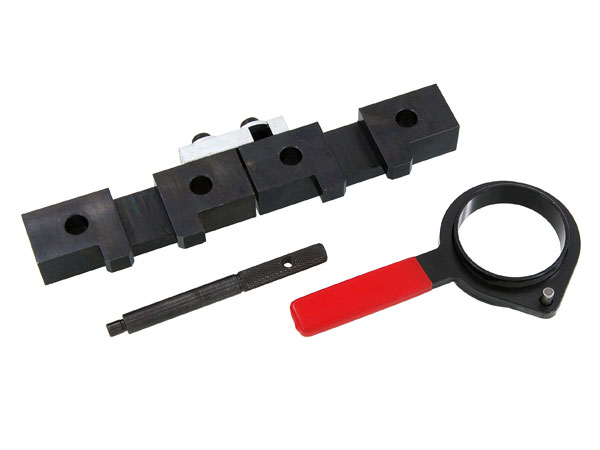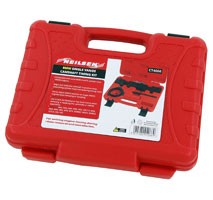 Pack Description -
BMW Single VANOS Camshaft Timing Kit
BMW Single VANOS Camshaft Timing Kit
For setting engine timing during chain removal and installation.
Compatible with some BMW 4 and 6 cylinder none VANOS engines
With Camshaft Locking Plate
Aligns and holds the camshaft in position when assembling cylinder head and replacing timing chain.
VANOS Turning Wrench
Use to adjust VANOS position on single VANOS engines when removing or installing.
and Top Dead Centre Pin
Use to lock the flywheel at Top Dead Centre when removing or replacing the camshafts or VANOS assemblies.

Engines : M42 | M43 | M44 | M50 | M52 | M52TU | M54 | M56 | M60 | M62 | M70 | M73 | S50B30 | S50US | S50B32 | S52US | S54 | S62.