10pc Mitre Spring Clamp Kit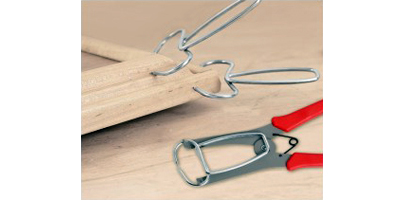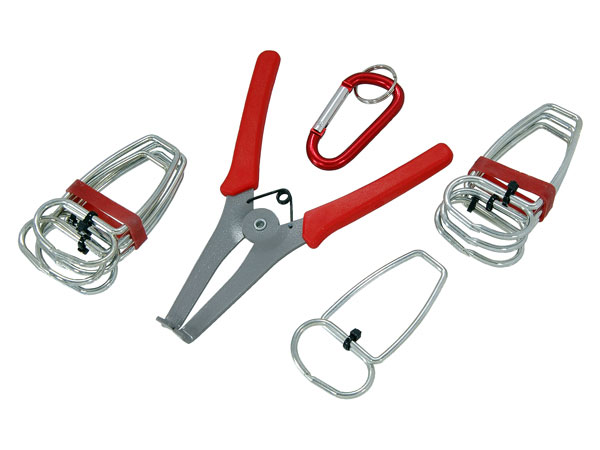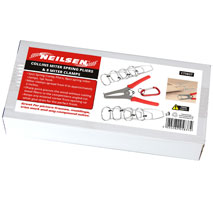 Pack Description -
Mitre Spring Pliers & 8 Mitre Clamps
Mitre Spring Pliers & 8 Mitre Clamps with Snap Hook

Mitre Clamp Range : 0 - 50mm
Sharp points pierce the wood for a secure hold ideal for mitred joints.
Allows the mitred corner to be glued for the perfect finish.
Great for picture frames / mouldings / trim work and any compound mitre.